Sparrows Group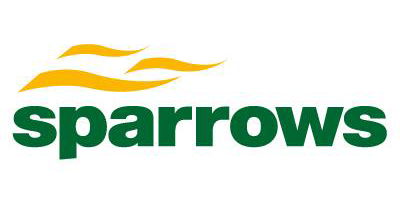 Sparrows Group expands UAE business with a new facility and branch registration in Abu Dhabi as well as the extension of its local partner arrangements with Abu Dhabi Oilfield Services (ADOS).
Following a major ADNOC contract award in 2019 and building on the group's long-standing relationship with ADOS, the new facility and branch provides increased capacity and enhanced local presence and in-country value (ICV) status for the business.
Sparrows Group is a leading global provider of engineering, inspection, operations and maintenance services to the offshore energy, renewables and industrial sectors. Having started working in the offshore sector in 1975 they have grown organically and through strategic acquisitions, broadening their technical capability and diversifying into new sectors to become the company they are today.
It has been a pleasure to work with the local Middle East Sparrows team led by regional director, Charlie Topp, and Abu Dhabi general manager, Pradeep Thomas, together with the corporate team in the UK. We are sure this move will position Sparrows for further growth in the UAE given ADNOC's ambitions to increase production to 5 million barrels per day, as re-affirmed during ADIPEC 2021.