Praxis Completion Technology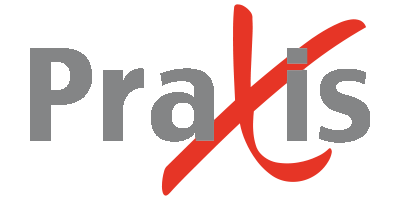 Praxis Completion Technology moves into 2021 with expansion in Saudi Arabia
HFI Petroleum Technology Legal Solutions is delighted to congratulate Praxis Completion Technology on the establishment of their new Saudi Arabian business, launched in January following Ministry of Investment of Saudi Arabia (MISA) approval and Ministry of Commerce registration.
Praxis, led by Scottish businessman Peter Moulsdale, provides innovative completion products and services with specialist expertise in multi-feed-thru artificial lift (ESP) and intelligent completion isolation packers. The business has seen significant growth in recent years and Praxis will continue to work with local partners, Al-Hugayet General Contracting Company, towards the next stage of development of the business and technology in the Kingdom. We have been pleased to work with Al Suweikat & Al Busaies legal advisors in Al Khobar on the project and wish Peter and the management team every success for the venture.
HFI Petroleum Technology Legal Solutions is a division of HFI Consulting International and specialises in supporting private equity-backed petroleum technology innovators in their KSA and wider Middle East regional business expansion.