AccessESP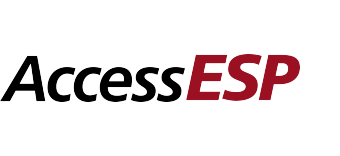 New Saudi Arabia initiative for World Oil Technology Award winner AccessESP
HFI Petroleum Technology Legal Solutions extend our congratulations to AccessESP on the establishment of their new business in the Kingdom of Saudi Arabia.
It has been an honour to work with David Malone, Ahmed Allouache and Saad Algarni with the co-operation of local partner MIDAD Holdings, Saudi lawyers AlSuwaiketAlBusaiesCo and Houston law firm Ewing & Jones.
AccessESP provides "Go Rigless" wireless retrievable electric submersible pump (ESP) technology using standard slickline, coiled-tubing and downhole tractors. The company is backed by Lime Rock Partners and was the recent winner of a World Oil 2020 technology award.